Best scholarships in the UK
World-class universities, rich culture, and vibrant international community are just some reasons why the UK beckons students from all over the world. And maybe you want to join them, too! At Aplic.io, we understand that high tuition fees can discourage you from applying to study in the UK. But don't despair – there are plenty of scholarships in the UK to help you attain your dream education!
We've made a list of 10 great scholarships in the UK. Whether you are an undergraduate or postgraduate, whether you want to study law or liberal arts, there's something here for you!
Academic level: Master's or PhD
What does it cover: Airfare, mid-term visit home, tuition fees, living allowance, study travel grants and fieldwork grants, family allowance – for the entire duration of the course
The Commonwealth Scholarship is the UK's primary scholarship scheme. It is one of the most generous scholarships in the UK, helping around 800 students from low and middle-income families to pursue postgraduate courses every year.
Applicants must be citizens of Commonwealth countries studying courses related to British international development goals. Relevant directions include science and technology for development, health systems, promoting global prosperity, strengthening global peace, security, governance and crisis response, or access, inclusion, and opportunity. You can study at any UK university in the Commonwealth Scholarship Commission, which includes the University of Oxford, University of Cambridge, Imperial College London, and many other beautiful UK universities!
Academic level: Master's
What does it cover: £8,000 one-off award
This award is available to students from Canada, China, Hong Kong, India, Japan, Pakistan and the USA who've received an offer to study in Scotland. You must be studying a full-time course in the sectors of science, technology, creative industries, healthcare and medical sciences, and renewable and clean energy, and not have previously studied in Scotland. Saltire scholars can also participate in extracurricular activities with the academic and business community in Scotland.
Academic level: Undergraduate
What does it cover: Full tuition fee award, accommodation, living expenses and flights to and from London
This is the most generous scholarship offered by the University of Westminster in London. It is awarded based on academic excellence, financial need and development potential. Students from developing countries who are studying a full-time undergraduate course are eligible. The scholarship is awarded every year provided that your academic performance remains of an excellent standard!
Academic level: Master's
What does it cover: Between 10-50% of tuition fees
If you're an ambitious female student who wants to study an MBA or EMBA in the UK, then this scholarship at the University of Surrey Business School is the one for you! Students from any country are eligible. You should have completed your undergraduate degree with at least a 2:2 or equivalent, and have an IELTS score of 6.5 or equivalent. No extra application is needed, as you will be automatically considered when you apply for your MBA.
Academic level: Master's
What does it cover: Tuition fees for a full-time one year master's programme, living allowance, and a return flight to the UK
Another scholarship in the UK for master's students is the Chevening Scholarship. The scholarship is funded by the Foreign and Commonwealth Office for students from 160 different countries. You must be a citizen of an eligible country, have achieved a 2:1 or equivalent in your undergraduate degree, and have at least two years (2,800 hours) work experience. You must apply to 3 different UK master's courses and receive an unconditional offer from one of them! Chevening scholars must return to their home country for at least two years following graduation – post-study work in the UK is not permitted.
Academic level: Undergraduate and graduate
What does it cover: A £3,000 award for each year of study (up to 4 years)
If you've achieved excellent grades at high school or undergraduate level, then you could win this award contributing to your tuition fees! International students from all countries can apply. You must be studying a taught course, not a research course. No separate application is necessary!
Academic level: Undergraduate
What does it cover: An award of £5,000 for one year of study, can be extended for up to 5 years
Applicants who hold an offer to study a full-time undergraduate programme at the University of Dundee, and who achieve at least an AAB at A Level (or equivalent), are eligible for this award! You can be studying a huge range of courses, from medicine or dentistry to architecture and law. The £5,000 will contribute towards tuition fees. Recipients may also apply for the International Bursary of £1,000 per year!
Academic level: Undergraduate
What does it cover: £10,000 per year of your course (up to 4 years)
This life-changing scholarship in the UK is offered to students of all nationalities who demonstrate an exceedingly high level of commitment and achievement not just in academia, but in their extracurricular life. You must also achieve a minimum of AAA at A Level (or equivalent).

Academic level: Master's
What does it cover: An award of £5,000, £10,000, or £20,000
International students who have applied to a one-year full-time postgraduate programme at the University of Bristol are eligible to win this incredible award! The money must go towards your tuition fees, and recipients don't receive any cash sum if the award exceeds their tuition fees.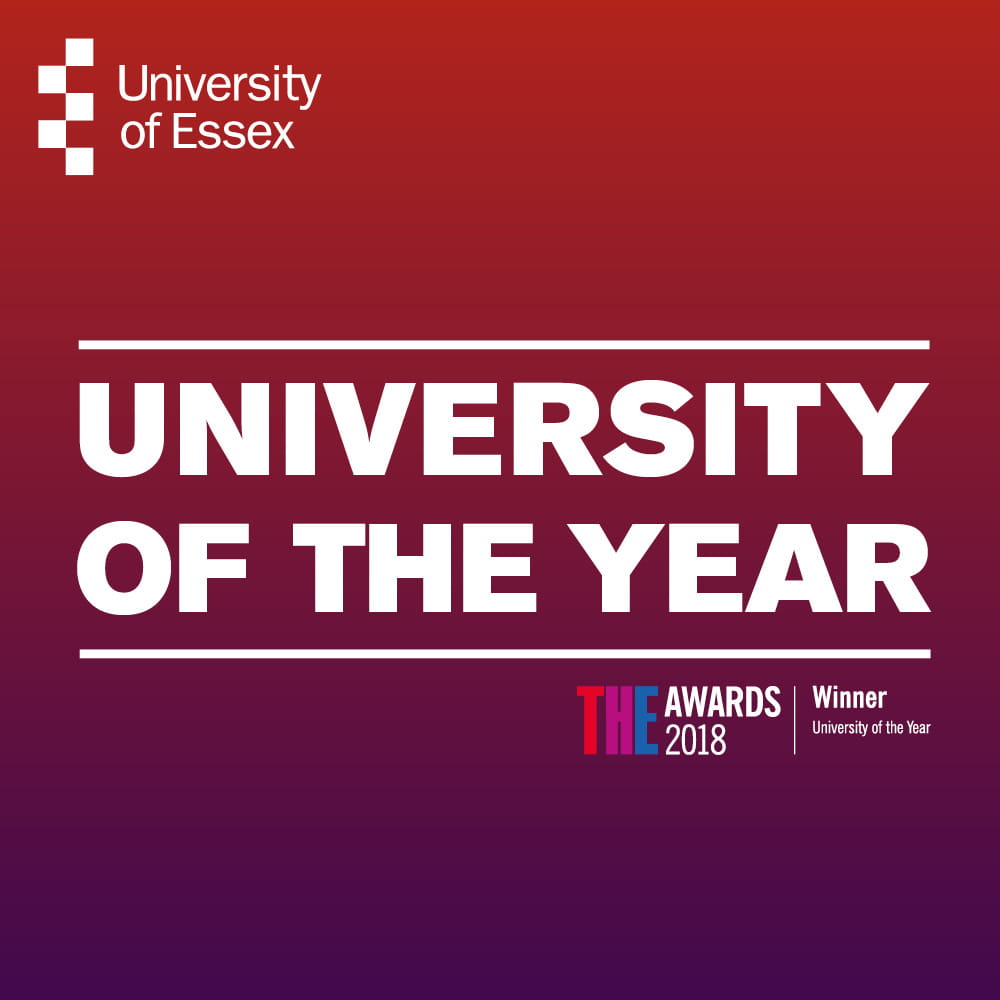 Academic level: Undergraduate and master's
What does it cover: Full tuition fee coverage (maximum award of £50,580)
If you are a citizen of a former Soviet bloc country and want to study law in the UK, then this is the perfect scholarship in the UK for you. There are awards available for both undergraduate and master's applicants. To apply, you must have an offer to study law at the University of Essex, and submit a personal statement and CV. The scholarship does not cover living costs.
***
These are just some of the life-changing scholarships in the UK that you can apply for! Visit the Aplic.io website to find nearly 200 UK scholarships, and over 7,300 UK study programmes!
We will help you every step of the way to find and apply for your ideal programme and scholarship. Our Scholarship Helper provides instructions on preparing essays, CVs and recommendation letters, and consultations with experts and mentors. And our Scholarship Package will match you with scholarships in the UK, assist with preparing your student profile, and help you with up to 10 applications.
Learn more, study better, stay with Aplic.io!